Everyone wish for a journey in hacking at least once in their life time to become a hacker; to hack your partners Facebook account; interested in getting hold of others information and expertise in hacking. When it comes to Facebook, the most popular and leading social networking site, hundreds and thousands of people try to hack Facebook but only a few succeeds.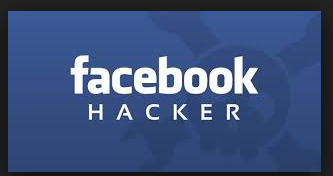 Want to become one among the few: Some guides to be followed Now fb hacker has become an easy piece of cake with the available techniques and you can become one among the few success people. Phishing for fb passwords Phishing typically referred as Fraudulent Techniques used for hacking fb password by the use of fake login pages. When the victim lands on this page and doesn't find malicious, logins. These fake pages retrieve the password and other sensitive information from the victim's account with ease and acts as a Facebook cracker of passwords. This in turn will pass on the details to the hacker. The phishing technique is quite accessible for anyone who has minimal knowledge about technology.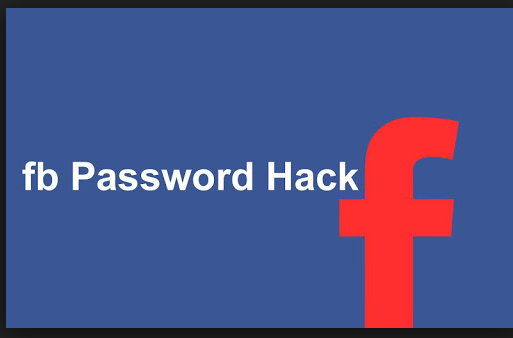 Keylogging for hacking Keylogging as the name suggests, a tool used to record keystrokes of your devices encrypt and stores into a log file. With the help of this log file, you can track the user's information and passwords. Ideally these application run in the background process and hence not visible, while a user is working in the system. So it becomes easy and accessible for an fb hacker to hack Facebook account quite comfortably. Conclusion Generally phishing techniques and keylogging are carried out through emails, messages and ads, so you need to be extra sensitive with these fake login pages. On screen keyboards are best options to protect your account from harmful key loggers, besides having unique passwords for the webpages you really trust and not fall prey for low-quality hackers.